At the Cutting Edge
Glass Magazine Award winners demonstrate the inspiring possibilities of glass
Innovative Products
Product of the Year
Best Glass or Glass Component Product
SuperClear 45-HS-LI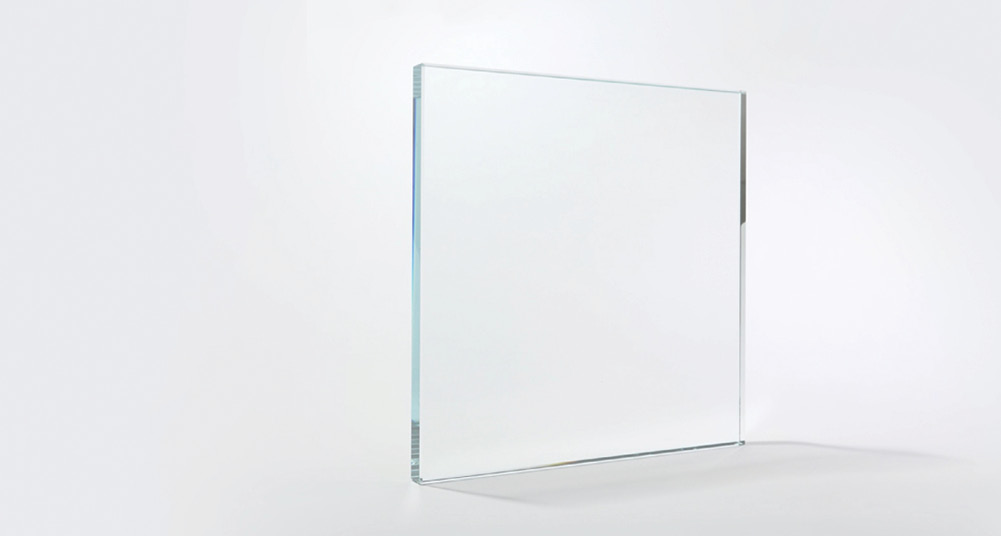 SuperClear 45-HS-LI fire-rated glass from Safti First, is recognized as the Product of the Year, receiving the most votes from an industry-wide public vote. The glass is an optically clear, fire-rated glass that provides an alternative to traditional ceramics, according to company officials.
The low-iron glass product is suitable for all 45-minute applications with hose stream, says Diana San Diego, vice president of marketing, Safti First. Manufactured in the U.S. for faster lead times, SuperClear 45-HS-LI can be used in standard hollow metal frames, vision kits and GPX Framing by Safti First. The product represents the first innovation of its kind for fire-rated glass in about two decades, says San Diego.
SuperClear 45-HS-LI is a game changer as a monolithic glass product that meets fire, hose stream and safety requirements without wires, tints, films or laminates, says San Diego. "[In the past] designers accepted expensive, brittle, imported ceramic products because it was the only option available," she says.
The product is rated at 90 VLT with a high STC 37/35 OITC rating for sound attenuation and is listed and labeled by UL and Intertek for large sizes in 45-minute doors, sidelites, transoms and openings. Insulating, obscure, decorative or filmed make-ups are also available. Applications include schools, hospitals and wherever a 45-minute rating is required.
Best Innovation for the Factory
Click-Fit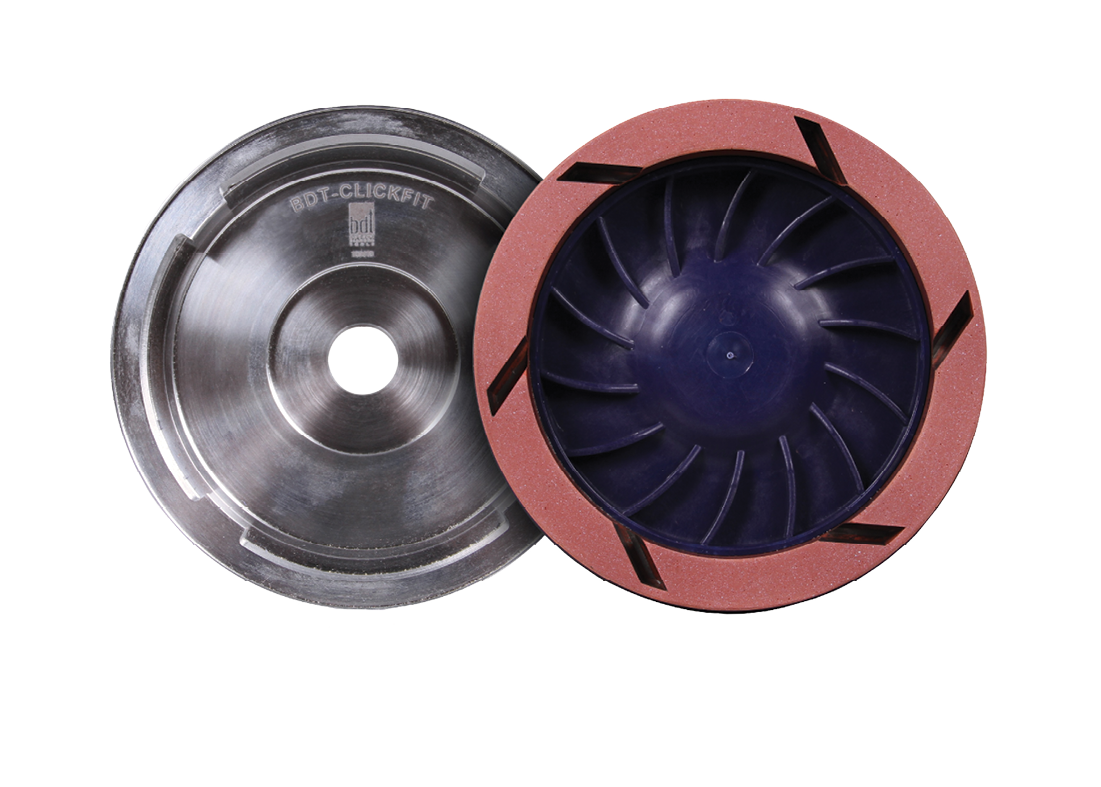 Salem Flat Glass & Mirror
Bovone Diamond Tools
The Click-Fit from Salem Flat Glass & Mirror and Bovone Diamond Tools optimizes time and inventory for fabricators. Used in the pre-processing of flat glass in both grinding and polishing applications, the product, a revolutionary cup wheel mounting system, allows any fabricator to utilize a universal mechanical connection by installing an adapter to each spindle, says Ashley Price, director of diamond tooling, Salem Flat Glass & Mirror. Once the adapter is in place, any wheel type can be connected to any make or model machine using the patented universal locking technology. By doing so, inventory for different machines can be reduced, says Price.
"With traditional type cup wheels, multiple tools are needed to replace the wheels on a machine," she says. "With the Click-Fit system, there is no need to remove any bolts, but just a slight quarter turn to lock the wheel into place and/or remove it. Operators tend to struggle with wheel changes; now it's an easy one- to two-minute process."
Best Framing System or Component
YWW 60 TU Thermally Broken Window Wall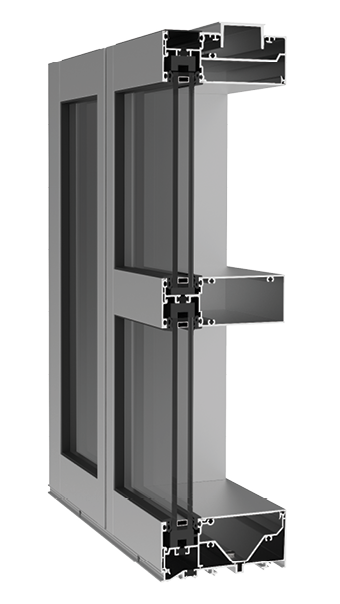 YKK AP America's new YWW 60 TU thermally broken window wall system allows for design flexibility and adapts to unique, forward-thinking designs, like that of curved buildings, says Steve Schohan, marketing communications manager, YKK AP.
"In today's design world, a strong economy of scale and lower cost is critical," says Schohan. As a "system that can provide for multiple options, like slab edge covers, mullions, and stick-built or shop-glazed approaches, the YWW 60 TU has been designed to meet almost any window wall design need."
YKK AP's window wall mirrors the look of curtain wall from a building's exterior, while providing high thermal and acoustical performance, he says. "Whereas curtain wall is installed in front of the slab, window wall is a slab-to-slab application. This provides more control over thermal and acoustical performance, particularly in mid-to-high-rise residential and multifamily applications where energy performance and acoustics are valued," says Schohan.
Best Innovation for Installers
LogiKal with Enhanced CNC Connection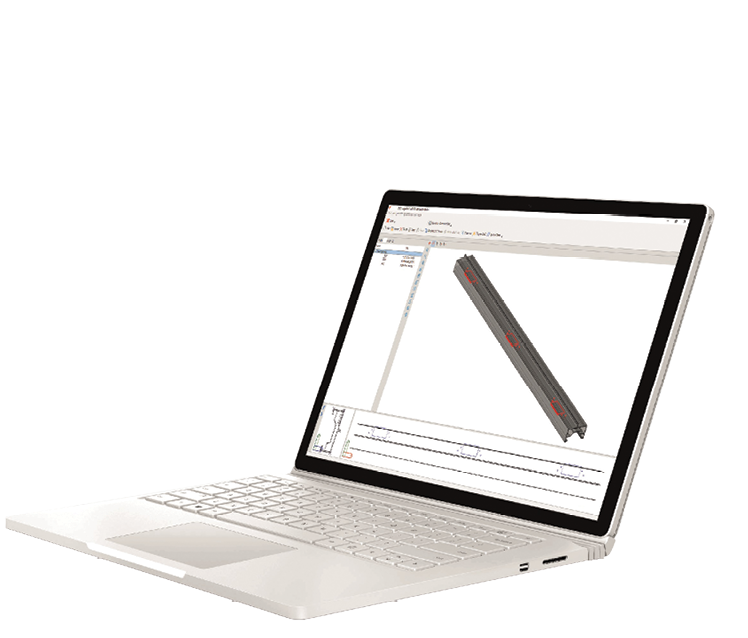 Orgadata USA Inc.'s updated version of LogiKal, its software designed for window, door and curtain wall manufacturers, includes an enhanced ability to select CNCs and auto-stop saws, says Josh Rudd, general manager, Orgadata.
The enhanced LogiKal CNC with cutting module allows LogiKal users to steer a wider array of CNCs, auto-stop saws, and other automated machinery for the industry. This new incarnation of the software helps users streamline production on the factory floor, says Rudd.
"LogiKal's ability to steer automated equipment with its CNC module greatly reduces manual keying of fabrication locations, leading to increased efficiency, increased through-put and fewer errors," he says. "All of the above better utilizes [a company's] existing employee base at a time when labor is very tight."
Best Hardware Product or System
Ascent Windscreen System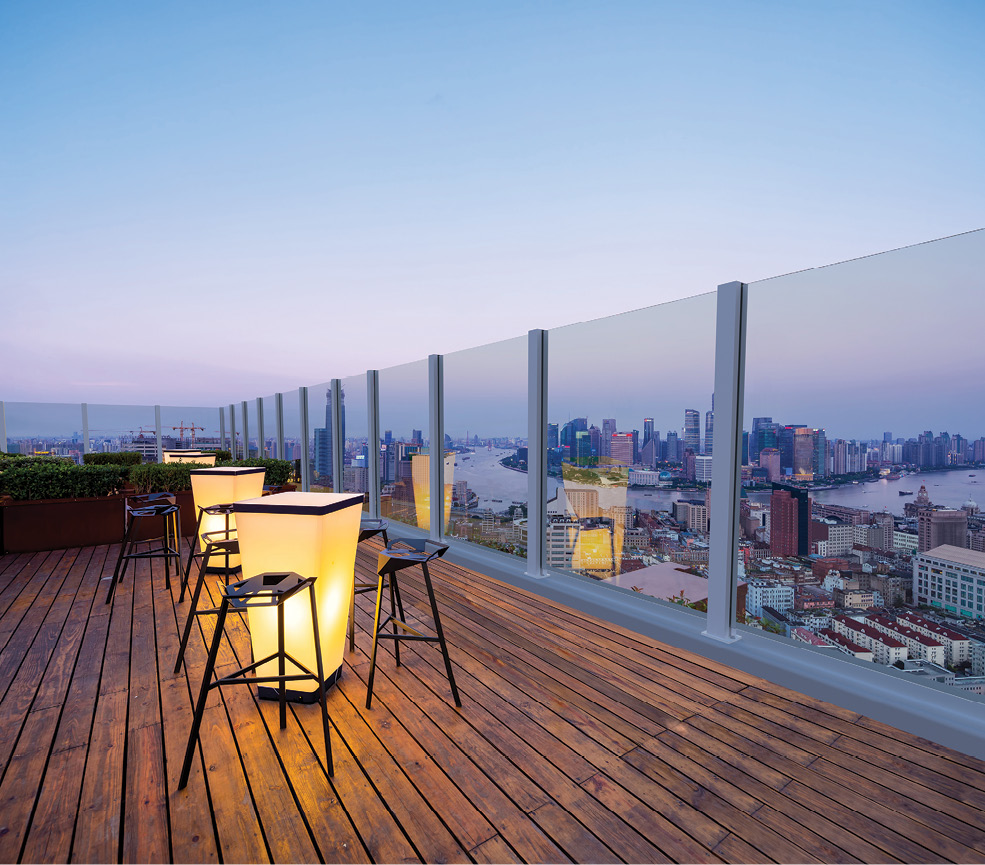 "Ascent marks Trex Commercial Products' bold entry into the windscreen market," says Dan Stachel, vice president, Trex Commercial Products. The innovative, easy-to-install, post-supported glass system features ½-inch laminated glass with aluminum posts and steel stanchions, he says. Designed to withstand up to 80 pound-per-square-foot wind loads, the system is a solution for protecting outdoor pools, dining areas, balconies and terraces at almost any elevation.
Unlike traditional glass windscreens that require installers to lift large panes of glass and slide them in from the top of the post system, Ascent glass panels are installed from the front, an approach that significantly reduces installation time, which can help keep a project on track, Stachel says. Additionally, the product's snap-fit aluminum posts make for quick, safe and easy assembly.
For each project, the Trex Commercial Products team conducts a thorough review of applicable codes and regulations and provides a fully engineered system that meets project specifications and requirements, Stachel says.
R+D Award
51 STC Acoustical Glass
Fresh architectural solutions are made possible with the sound-control and design aesthetics of Modernfold's new 51 STC acoustical glass panel, designed for the company's Acousti-Clear movable wall system, according to company officials.
"The innovative, exclusive 51 STC rating now available for acoustical glass empowers a range of new possibilities, transforming the way creative designers consider movable glass walls within a variety of spaces requiring space flexibility and sound control," says Bryan Welch, managing director, Modernfold Inc.
To develop the product, the Modernfold Engineering team worked with many interlayer companies to generate and test glass configurations and make-ups, all in order to achieve an industry-leading acoustical glass product for the company's glass movable wall system, says Welch. Through these many product and sound tests, the team was able to achieve a 51 STC acoustical glass panel.