Editor's Notes | 'Glass is Part of the Solution'
Global glass associations aim to make 2022 the Year of Glass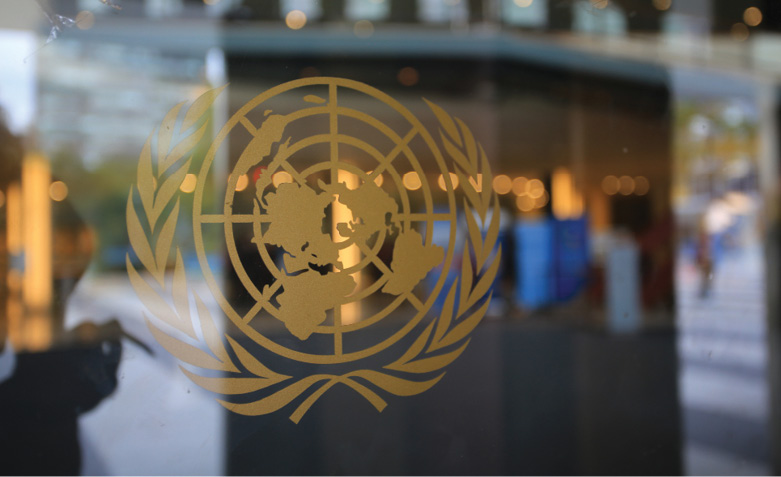 Glass in all its forms helps build a healthier, safer and more sustainable world. From glass used in medical equipment to the glass products that allow access to clean water, and from the glass that makes solar power possible all the way to the architectural glass products of our industry that are necessary in the construction of better buildings, glass is being used to improve lives of those around the globe.
"Glass is part of the solution," said Reinhard Conradt, vice president of the International Commission on Glass, speaking during a meeting of leading international glass associations at Vitrum 2019, held last month in Milan. Because of the wide range of essential interventions of glass, the ICG is leading an effort to make 2022 the International Year of Glass through a United Nations Declaration.
According to the ICG, the United Nations recognizes important global initiatives and their contributions to society with declarations of United Nations International Years. Per ICG, the resolutions enable industries, along with groups from museums, journals and the academy, to recognize and celebrate their history, their current state, their future and their major contributions to society.
"2018 was the International Year of Light, and 2019 is the International Year of the Periodic Table. We would like to make 2022 the International Year of Glass," Conradt said.
The UN outlined 17 sustainable development goals. Glass plays a key role in many of them, according to Conradt. The architectural glass products from our industry specifically address at least seven of the goals.
Consider goals three and four, for good health and well-being, and quality education. Numerous studies show that the daylighting and views made possible through glass in building façades are critical to occupant health, comfort and performance. Access to natural daylight and views correlates with reduced absenteeism among workers, decreased hospital stays for patients, improvement in student test scores and more.
The glass industry's efforts to develop high-performance, sustainable building solutions target several other UN goals: seven, affordable and clean energy; 11, sustainable cities and communities; 12, responsible consumption and production; and 13, climate action. Additionally, the industry's work to improve production processes, increase worker safety, and reduce energy consumption in manufacturing fit into the ninth goal: industry, innovation and infrastructure.
Glass is part of the solution to so many of our world's biggest challenges. Making 2022 the Year of Glass would provide an opportunity for the global glass community to educate on the benefits and possibilities of glass. To learn more about the initiative or get involved, visit GlassMagazine.com/November2019.