Glass + Mirror Craft Trains Employees for Success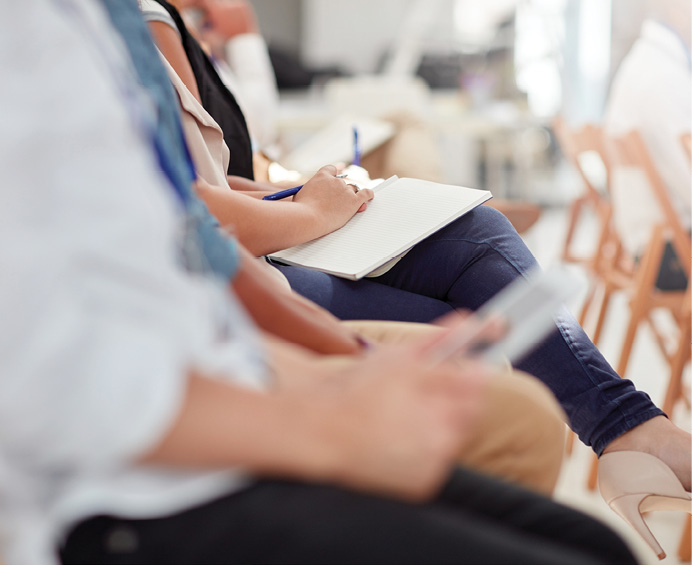 Companies from all parts of the glass and glazing industry have implemented innovative, out-of-the-box ideas to improve business from the ground up. Here's an Idea showcases these sometimes small behind-the-scenes ideas that can make a big impact on a company's bottom line. If you have an idea that you would like to share, contact Norah Dick, ndick@glass.org.
One of the symptoms of the ongoing glass industry labor shortage is the strain it places on training time; new hires need to be trained as quickly as possible so they can start working on the manufacturing floor or jobsite. In response to this issue, Patrick McEvoy, process engineer at Glass + Mirror Craft, helped to develop a comprehensive training schedule for all new employees, a process the company calls "What by When." Developing the program posed the challenge of "figuring out what [employees] need to know to be successful, while getting them trained as fast as possible," says McEvoy.
What by When
The "what" in the name of the program refers to the skills or knowledge that need to be learned for each person's position, says McEvoy. For example, the training sheet for a furnace operator includes skills categories for operating FeneVision, identifying and understanding glass quality, as well as the basic operational procedures for the furnace. Those categories are broken down further into specific tasks. For operating FeneVision, this includes things such as scanning and rejecting tags.
The "when" is a two-step process that charts employees' progress in learning these skills; first they are evaluated for their understanding of basic concepts, and later in their onboarding, for proficiency in the target area. For example, by the first week, a furnace operator should be able to evaluate the quality of glass and identify defects, says McEvoy. By six months, they should know how to prevent these defects, he says.
Research and development
McEvoy implemented the new training procedure in collaboration with the company's HR manager about a year and a half ago, as a response to employee requests for more instruction. "[At the time] we had work instructions, but one of the biggest complaints from new hires was that they didn't feel like they were getting adequate training," says McEvoy. McEvoy and the HR manager developed the program over a period of three months, with input from supervisors and managers.
Each new employee is assigned a mentor to train them and track their progression; McEvoy and the HR manager also follow up with the new employee weekly, which allows him or her the opportunity to provide feedback on the program. "That's one of the biggest benefits [to the program] that I didn't necessarily think of: with constant feedback, we can tweak the What by Whens whenever we need to," says McEvoy. The team also developed troubleshooting guides for non-routine tasks, such as measuring the tempering pressure in the glass.
McEvoy says the process has been a success, on several levels. "It's definitely cut down on training time," he says. In addition to increasing efficiency, the program has increased overall proficiency for new hires. "Quite a few people have gone through this process, and now it seems like everyone has a higher knowledge of what they're doing," says McEvoy.
Download the "What-by-When" job-training sheet from Glass + Mirror Craft.