Great Glazing: Four Seasons Lobby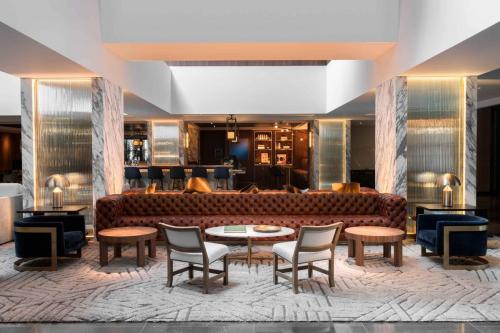 Photos by Don Riddle, courtesy of Nathan Allan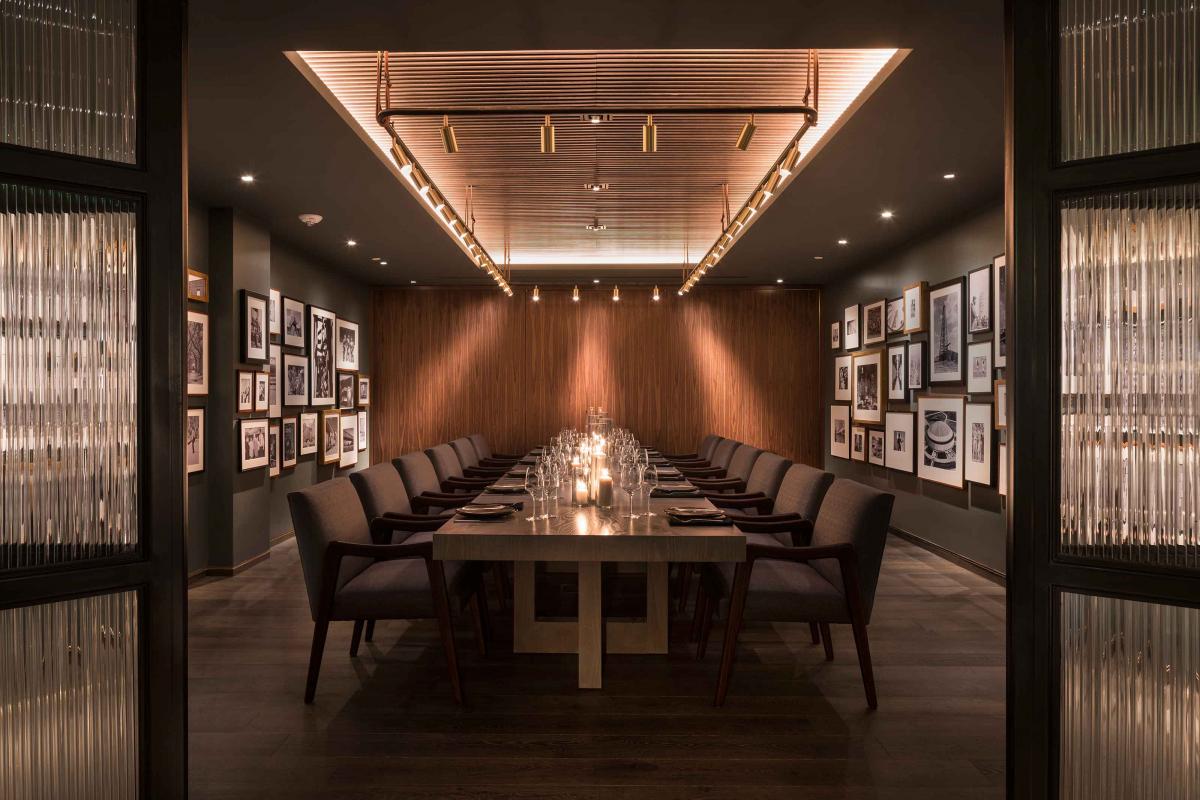 The basics: The Four Seasons Hotel, Houston, completed a year-long renovation last winter, just in time for the Super Bowl's arrival in the city. The luxury update included new furnishing throughout, as well as decorative glass in the lobby selected to complement the design by Meyer Davis, a New York City based boutique specializing in hospitality design.
The players: Designer, Meyer Davis; general contractor, Turner Construction Co.; contract glazier, Lakeview Glass; glass supplier, Nathan Allan Glass
The glass and systems: The combination of the glass and furnishings creates an opulent environment for hotel patrons. Nathan Allan Glass supplied two types of decorative glass panels to the project: Cathedral and Channel Architectural Glass, part of the Freeform Series glass collection. Linear in nature, and with varying widths of fluted streams, the glass creates a modern, upscale design that complements the Four Seasons brand.
Lakeview Glass, Houston, installed more than 50 large panels, which feature flat margins to provide a snug and easier installation for the glazier.
The low iron, tempered safety glass panels are ⅜-inch thick and come in sizes up to 4 by 8 feet. All panels were cut and formed to specific sizes ready for installation.