NGA's Architectural Record Webinar Tackles the 'Battle for the Wall,' High-performance Technologies and More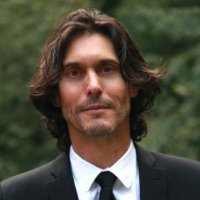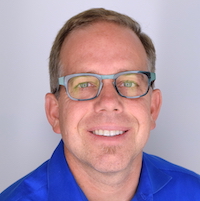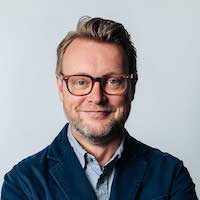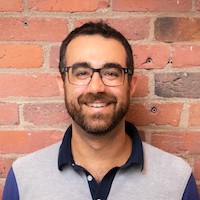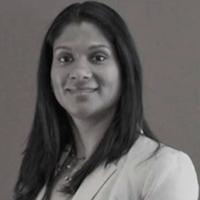 From top, Bagatelos, Culp,
O'Callaghan, Weissman, Sowell.
A panel of glass industry and façade experts addressed glass and glazing's critical role in achieving building performance, occupant health and wellness, and design goals during the July 24 webinar, "Professional Roundtable: Perspectives on Glass and Glazing in Design." The webinar, sponsored by the National Glass Association and hosted by Architectural Record, is part of the new Glass & Glazing Design Academy, developed by the NGA in partnership with Architectural Record.
Webinar attendees heard various perspectives on the use of glass from Nick Bagatelos, founder and president of Bagatelos Architectural Glass Systems; Thomas Culp, engineering and strategic consultant and owner of Birch Point Consulting; James O'Callaghan, senior director, Eckersley O'Callaghan; and Dan Weissman, senior associate and director of Lam Labs, Lam Partners, Architectural Lighting Design. Urmilla Sowell, advocacy and technical director for the National Glass Association, served as moderator.
Some comments from the panelists:
1. On the continued "Battle for the Wall"—the fight against attempts from some jurisdictions and code bodies to limit glazing area:
Such moves don't consider "how we use glass and its value on a building," O'Callaghan says. "We need to be more considered in way we look at glass as not just surface, but how it contributes to performance across the building. … I'm not advocating that glass is the answer to everything, but it plays important part in architecture in terms of what we need to do—to have access to light, the reduction of energy use in our building, our wellbeing."
The pushback against glazing area is generally posited on the misconception that that glass is a poor energy performer. In other words, buildings can either have lots of glass, or they can be high performance.
"This is presented as a false choice. We have the opportunity to do both," Culp says. "We have the opportunity to offer the views and all the benefits of glazing, but also be energy efficient. … Building codes have advanced dramatically over the last few cycles. A lot of the world hasn't seen that yet. It takes a while. The technology is there, to meet the new requirements. We have new advanced thermal breaks, new low-E coatings, even technologies like vacuum glazing. We just have to get to a point where it's being used."
2. On new high-performance glass and glazing technologies:
"Clearly the technology is there," says O'Callaghan. "It's been driven dramatically in last ten years to meet changing environment of energy codes. Pressure and innovation to follow through that. We're seeing new technologies come to market—seeing those things become more prevalent."
High performance is not about single solutions. "There is no silver bullet," says Bagatelos. "My manufacturing facility is zero energy. In order to get it there, I didn't do one thing. I added daylighting. I added extra insulation. I did four or five different things, the low hanging fruit."
3. On tuning building design for location and orientation:
Different locations, different orientations and "different climates require different solutions," says Bagatelos. To meet performance standards, building façades need to vary across the building. "The idea of having low-E glass on the North elevation really doesn't make any sense. The idea of buildings having three to four different types of facades doesn't go with the monolithic look of buildings today. … This is a shift that needs to come from arch community."
"Different facades should be treated differently," says Weissman. "We need to be looking at each building footprint on its own terms, rather than using a single baseline for everything."
4. On best daylighting practices:
"The single easiest thing to do to increase quality of daylight, at least on South façade, is doing some sort of transom that separates vision glazing from clearstory," Weissman says. However, "rarely have we been able to work on project where that makes through design process."
"Ultimately, all symptoms are design related," O'Callaghan says, of unfavorable daylighting conditions inside buildings. However, solving such issues depends on "what one can afford, and how building economics work."
Designers have a range of solutions for providing optimum daylighting conditions, from "orientation, using mechanisms, static shading, dynamic shading, dynamic glass itself," O'Callaghan says. "We can fix these things."