Top 50 Glaziers 2019 | The Challenges
Labor, Scheduling, Tariffs Among Top Challenges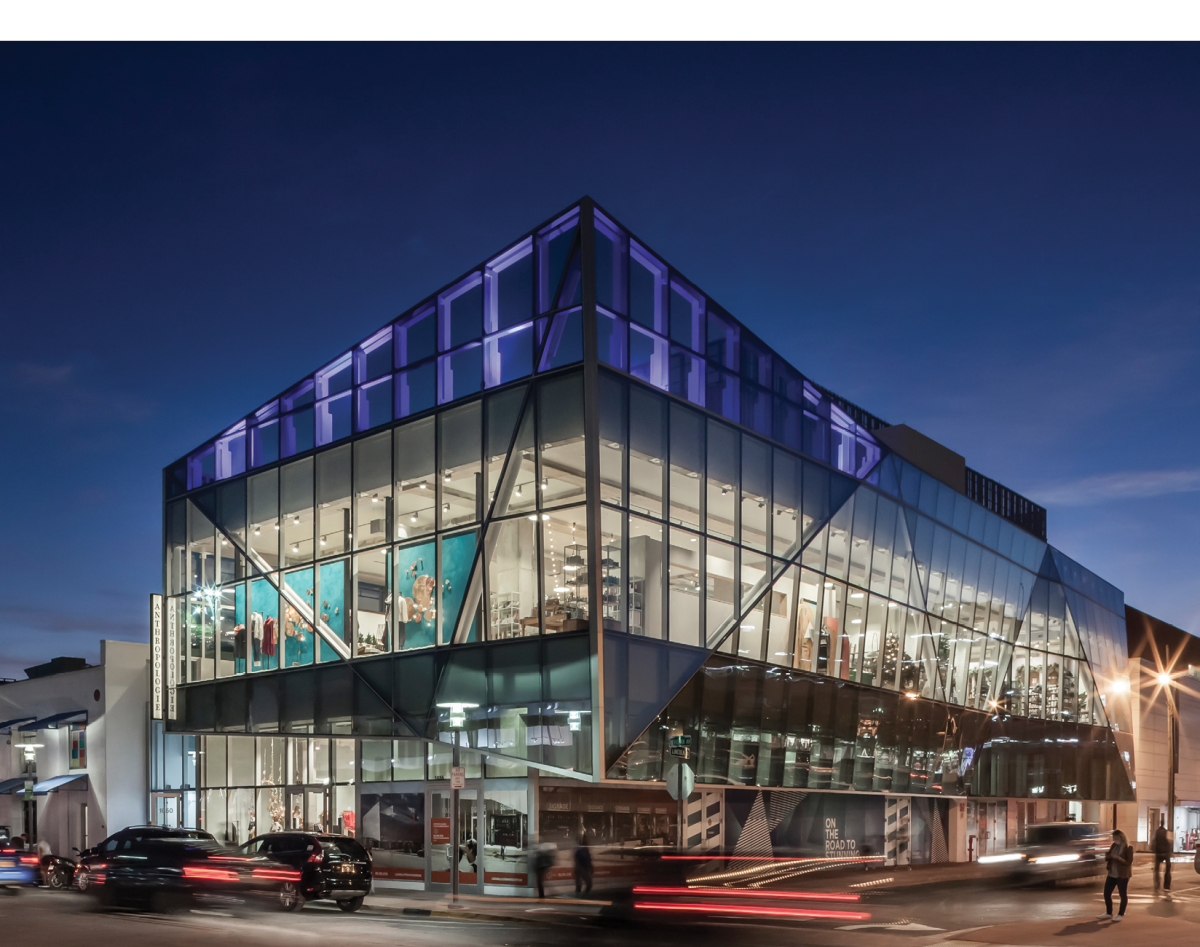 Crawford Tracey Corp. | 801 Lincoln Rd.| Miami Beach, FL | Photo by Emilio Collavino
For the sixth consecutive year, Top 50 Glaziers have identified labor as a top challenge. More than half of respondents—55 percent—reported increased difficulty finding workers year-over-year. Glaziers and field laborers are the most difficult to find, according to 74 percent of respondents. About a third of companies add project managers to that list as well.
Other top challenges identified by Top 50 companies included managing project schedules—which is closely tied to labor concerns—lead times and ongoing trade uncertainties.
"Our biggest challenge in 2018 was finding experienced glaziers. We have broadened our recruiting efforts to include entry-level construction and other industries to find team members who can learn a trade through our apprenticeship program."

— Andrea Plunkett, project manager, JPI Corp.
"Obstacles are always popping up, such as a lack of available man power, government intervention with unintended consequences—tariffs and massive potential changes to the energy and building codes—and supply shortages."

— Jeff Haber, managing partner, W&W Glass
Top challenges include "managing slipping project schedules, [and] adjusting resources through manufacturing and field installations."

— Dan Romine, vice president, Architectural Glass & Aluminum
1

-
Did you have more difficulty finding workers in 2018 compared to the previous year?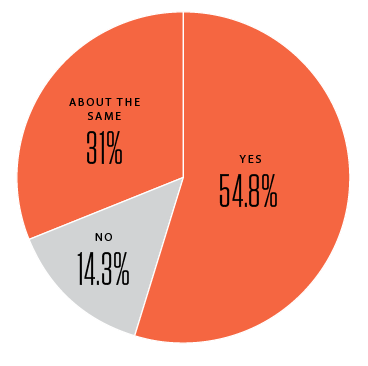 2

-
If yes, what positions were the most difficult to fill?*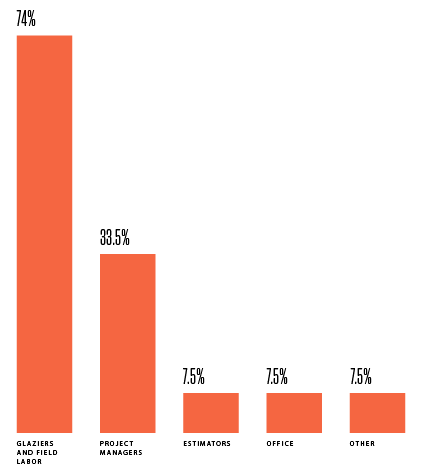 Top 50 Glaziers 2019 Report