Ice delays trip to Vegas
By
Matt Slovick
, editor in chief, Glass Magazine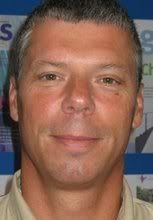 I'm in Las Vegas for the back-to-back Glass Week/Building Envelope Contractors events.
It took awhile to get here. First, my commute home Tuesday night from the office in Northern Virginia to Maryland took three hours in the rain and ice instead of the usual one hour.
Wednesday, the drive to BWI airport was slowed by one accident. The Web site said my flight was delayed but could still leave on time. So, I still had to get there ahead of the scheduled take off of 9:55 a.m. ET.
Well, my plane was sitting on a runway in icy Hartford, Conn. After a 4 ½ hour wait, it made it to Baltimore. Once we hit cruising altitude, everything was fine on the five-hour flight. Touchdown temperature was 73 degrees!
I'm staying at the Rio All Suite Hotel & Casino. The little notepad here on the desk states "Exotic. Uninhibited. Fun."
I did see some "fun" on the casino floor. The Rio has five free shows daily. Dancers take the main stage while smaller "stages" hang from the ceiling, moving on a track throughout the casino.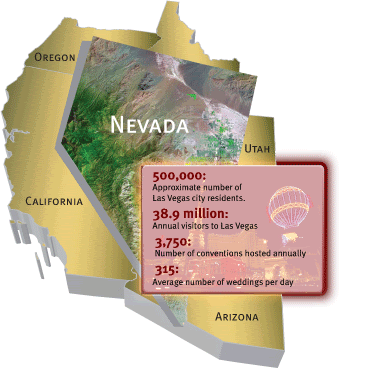 I'm not here as a show reviewer, but let me just say I could see why theses dancers are performing for free.
A few Chippendale dancers then arrived for photo ops. I passed on the Kodak Moment (have digital cameras and phones made that term obsolete?).
The Rio's VooDoo Lounge is on the 51st floor and has a great view of the city.
Glass Week kicks off today at 7 a.m. PT. Happy Valentine's Day.
At least my commute shouldn't be bad. Unless the elevators aren't working. I'm on the 14th floor.