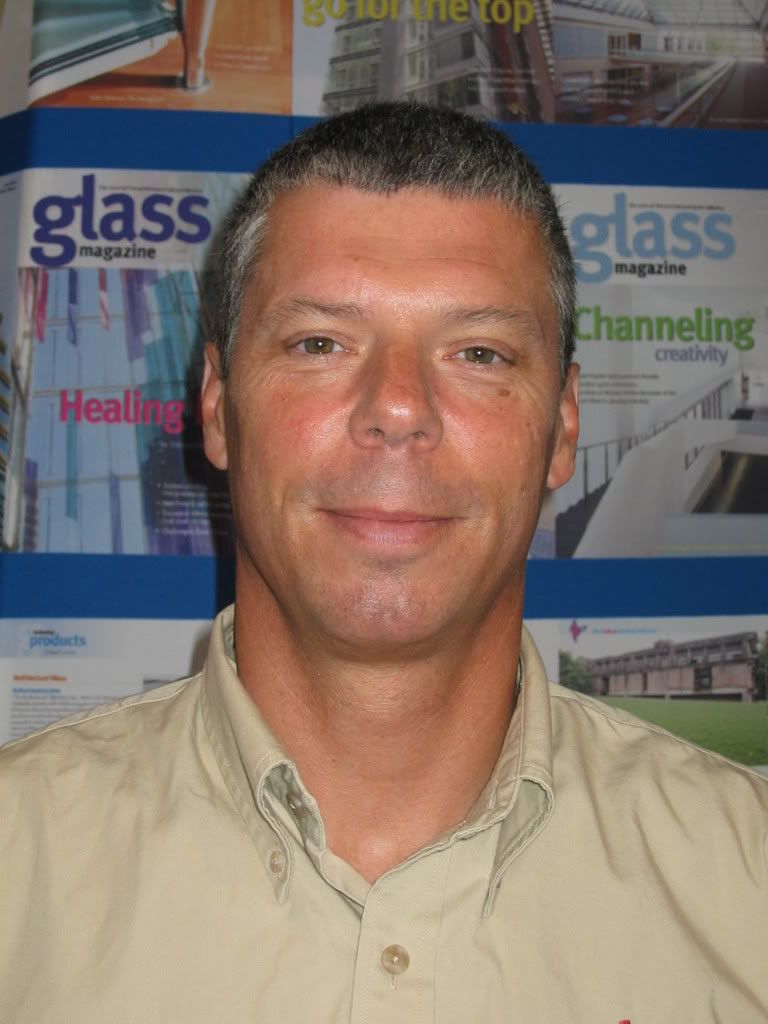 By
Matt Slovick
, editor in chief, Glass Magazine
People who travel a lot in their jobs tell me it gets tiresome.
That made be true. But flying from bitterly cold Baltimore to Sanibel Island, Fla., in January for the Insulating Glass Manufacturers Alliance 8th Annual Conference has little downside as far as I'm concerned. My flight even arrived 35 minutes early, and my suitcase was one of the first to come out at baggage claim.
I found a great Internet rate for a non-stop flight for $79 that got me here in 2 hours, 15 minutes. The funny thing: The taxi ride from the airport to the Sundial Beach Resort & Spa took 50 minutes and cost $68 with tip.
The resort, of course, is on the water. It's quite a contrast from the snow on the ground in the Northeast to palm trees and blue water here on the Gulf side of Florida.
The temperature upon landing was 63 degrees. Projected daytime temperatures this week range from 75 to 81 degrees.
I've spent much of Monday and Tuesday inside a meeting room. However, as I walked to breakfast Tuesday morning, I witnessed a beautiful sunrise. And the windows on the one side of the meeting room have a fantastic view of the beach and water as far as the eye can see.
I've read about the benefits of daylighting in schools and work places. Having natural light and a view of the beach in Sanibel Island is extremely beneficial to those attending this conference.