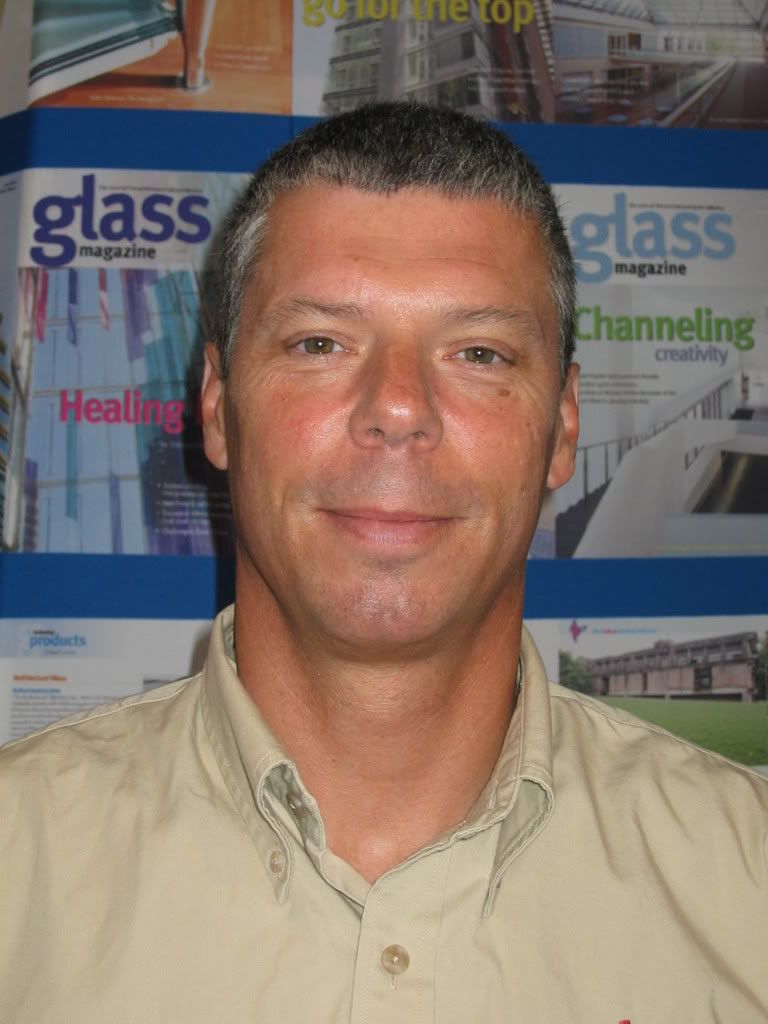 As most of you know, 2007 ended with the news that Randy Johnson had died from pancreatic cancer the day after Christmas.
Those of you who have received your January issue of Glass Magazine saw that we featured Randy in our Looking Glass department on Pages 90 and 91. Editor Katy Devlin had the privilege of interviewing the man, who had been in the industry since 1965. The magazine includes a photo of Randy and his wife, Joyce, who partnered with Randy not only personally but professionally as well. "My wife has been an integral part of my work my whole career. It has worked famously," Randy said during the interview.
Mike Schmaltz, executive director, Minnesota Glass Association, wrote a small note to include with the Looking Glass feature on our Web site. Part of the note said: "The title 'sales representative' is a weak description of this man. His family always came first and he had an incredible circle of friends. The line between family and friend quickly faded once you came to know him."
Click
here
to read the Looking Glass feature.
In the interview, Randy said he worked hard at building relationships because "it betters me and it betters my customers." When asked what advice he could give, Randy said "I've always believed that people should not have a job but a way of life."
Randy lived that way of life up until his final days. He will be missed. But he will also be remembered.