Dynamic Glass Adds to Leadership Team in Austin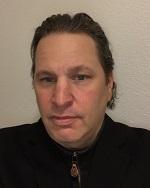 VanLith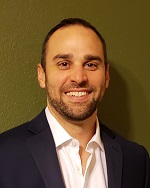 Carr
Dynamic Glass welcomed Dean VanLith and Matt Carr to the Dynamic Glass family in Austin. VanLith will serve as a vice president in the company's newly founded Austin Division and will be responsible for team leadership and will oversee sales, project management and field operations, as well as general management responsibilities for the Austin Division. Carr will serve as a project manager in the Austin Division.
VanLith brings 15 years of experience to Dynamic Glass, including his recent positions as senior estimator and sales manager at Admiral Glass. His previous experience also includes senior director at Oldcastle Building Envelope as well as tender leader and estimator at Permasteelisa North America and Midwest Commercial Exteriors.
Carr brings 11 years of construction project management experience. His most recent role was as a senior project manager at Admiral Glass in Austin. Prior to Admiral Glass, he held project manager positions at ProClad, Win-Con and Byrne Metals.
"We are excited to bring such a highly regarded industry veterans to help us build our Austin Division. Dean and Matt are great additions to the Dynamic Glass team and I have no doubt that they will help take us to the next level in Austin and across the company," says Rick Cieslewicz, president, Dynamic Glass.