Frank Gehry's Glass Cloud Opens in Paris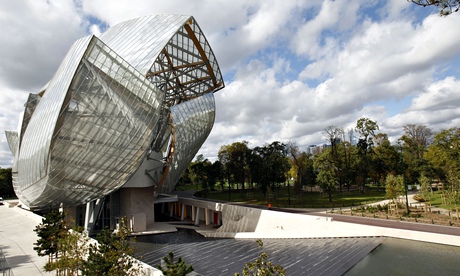 Architect Frank Gehry's glass cloud, nicknamed The Iceberg, was unveiled last week in Paris. The building, commissioned by France's wealthiest man Bernard Arnault, includes an auditorium, art galleries and a stepped waterfall, according to an Oct. 17 article from the Guardian.
Saint-Gobain produced the 3,600 glass panels for the project out of its factory in Italy. The framing for the complex glass structure consists of a mix of massive wooden beams and a metal support system, according to the article.