Register for the Next Thirsty Thursday Webinar on Glazing Contracts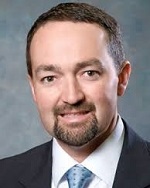 Be sure to join the next Thirsty Thursday webinar, the National Glass Association's new monthly educational series. The 30-minute sessions are held the third Thursday of each month, offering a break for education covering a wide range of industry trends and issues.
Join the next webinar, Glazing Contracts Top 10, presented by Courtney Little, ACE Glass, held July 19, 2018 at 1:00 p.m. ET.
Participation is free and is a member-only benefit. Contact Sara Neiswanger at sara@glass.org for registration information.
Click here to register.